The Ultimate Golf Lovers Bundle is the ideal package for every fan of the game. That's because it comes with three different products, each one designed to boost your enjoyment of the game in a different capacity.
One of the things that this bundle features is a Nationwide Annual Golf Membership which provides cash-saving benefits at 3,000 participating courses throughout the US. Which is good to have, especially if you like to get in a round or two while traveling on business or on vacation. 
You'll also receive a copy of PhiGolf World Tour so you'll be able to digitally practice your game from anywhere. Additionally, you'll get a $25 digital gift card to TopGolf which can be redeemed at any of their US-based locations to be used on any of their services.
If you adore the game, then the Ultimate Golf Lovers Bundle is a must-buy. And since you can save 40 percent off the regular price and get it for just $249.99, it's easier than ever to afford.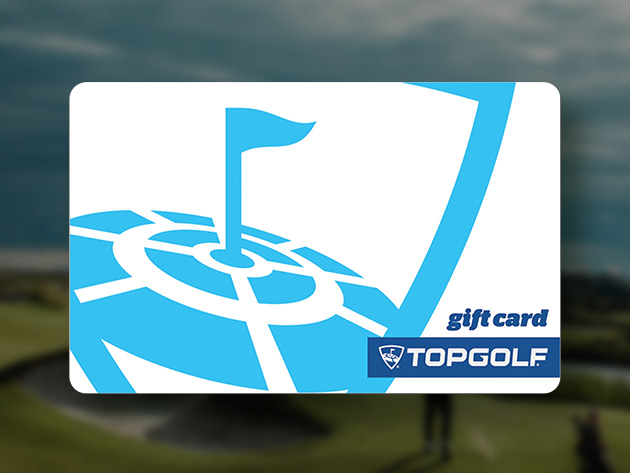 The Ultimate Golf Lovers Bundle Featuring TopGolf – $249.99
Prices subject to change.